Monetize your music on Spotify, Apple Music & iTunes, Boomplay, Amazon & Amazon Music, Deezer, Tidal, Youtube & Youtube Music, Facebook & Instagram, Triller, Tiktok & Resso, Vevo, and many more.
1710Media delivers your video(s) to the most important video streaming platforms including;
VEVO, TIDAL, AMAZON PRIME, FACEBOOK PMV, iTUNES & APPLE MUSIC.
The administrative side of the Music Business can be incredibly complex. Registering and administering copyrights & Trademarks, negotiating licenses, tracking song usage and collecting payments for song royalties aren't tasks that just anyone can (or should) do. But it's what we do best at 1710Media Limited.
We offer extensive music administration services to help ease the paperwork and registration process, allowing you to be more focused on being creative.
1710Media is a leading provider of high-quality Marketing Services for the Music Industry. Our experienced Music Promotion & Marketing team brings to the table, years of proven strategies, existing relationships within the music industry, and editorial know-how which enables us to use modern marketing strategies to promote your music across multiple platforms.
Whether you're an independent artist with an existing or upcoming release, or a record label looking to further promote and market your roster of artists, our passionate team can help you succeed.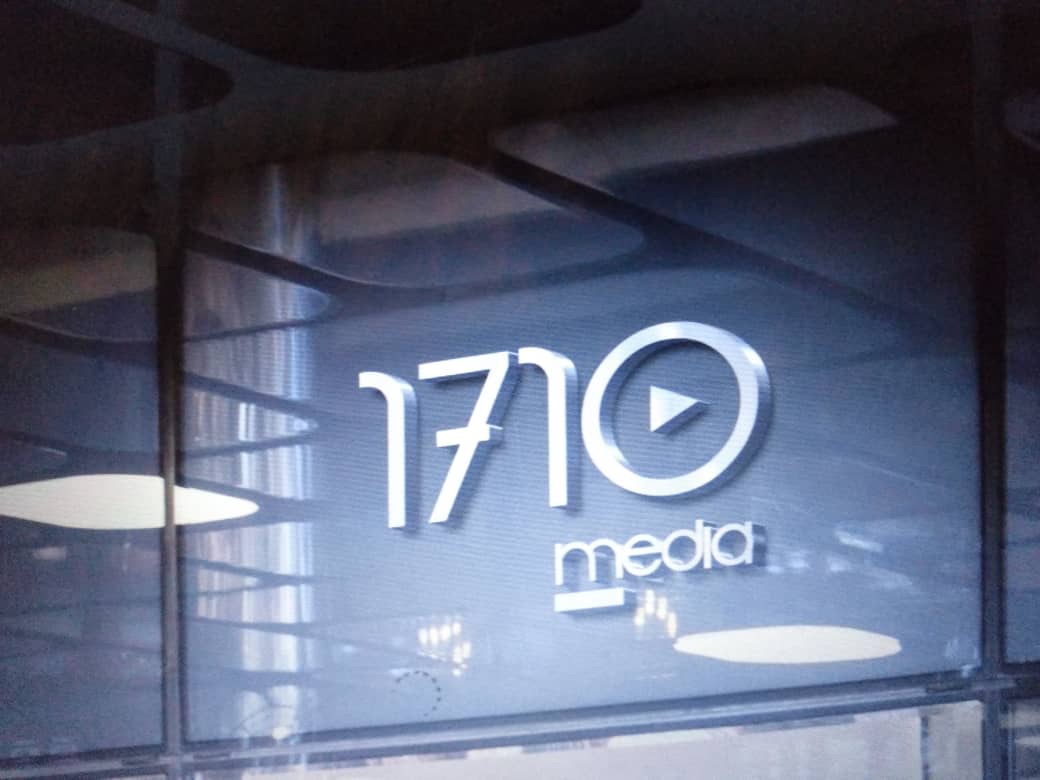 1710Media Limited is a Full-Service Music Agency founded by Ekundayo Mathew Mayowa. We can help you gain exposure on Digital outlets across the world, Get your Music heard by Fans & Ensure your songs are registered correctly.
We have an established track record working with various genres of Music and Artists. Our clients include some of the best emerging and established independent artists, managers, record labels, rights owners, media organisations, creators, promoters, YouTube channels, etc in the business.
Music & Video Distributed