Don Stunna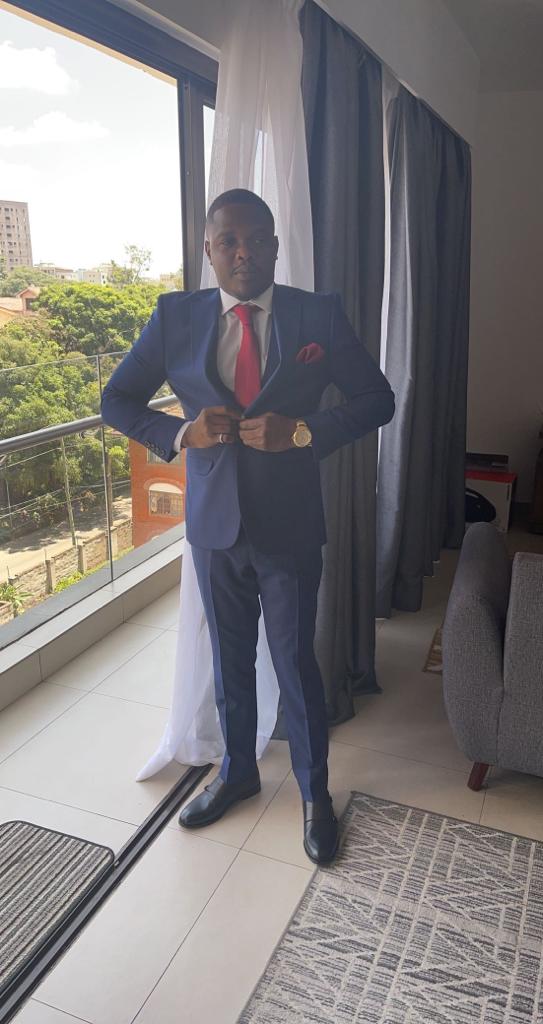 Shola Stephen Adeleye (Don Stunna)
SOCIALITE & NIGHTLIFE ENTREPRENEUR
For most, going out can be super fun but do you think about the entrepreneurs behind the scenes running these businesses? There's money to be made, fun to be had, and success to be experienced in nightlife.
We highlight a young entrepreneur who we admire for his perseverance, innovation and dedication to bring unique nightlife concepts on Africa.
With over 12 years of nightlife experience, Shola Stephen Adeleye a.ka Don Stunna, has been around the block when it comes to creating and putting together the biggest social events across Africa and Middle East. Traveling, music and art maintain a constant presence in his life.
With multiple endeavors on the go, Don Stunna is the quintessential definition of entrepreneur. He found a gap, and is forging his own path to solving it while wearing multiple hats––from event planning to finance, marketing, and branding. He has personal ties to most promoters, DJs, and other influential socialites across the industry.
Don Stunna tells us that his ambition for entrepreneurship started from a very young age. He's had that entrepreneurial spark in him for as long as he can remember. He loves the art of being in charge and having control of a situation. He started multiple small businesses wherever he saw an opportunity.
"I consider myself a very driven person that strives to create meaningful and challenging experiences. What I love the most about working in the world of nightlife is being able to give guests a memorable experience and a quick getaway from reality." says Shola Adeleye.
He has collaborated with other top Nightlifers in Kenya, Ghana, South Africa, Nigeria, and the United Arab Emirates in series of events over the past years. He's also booked the biggest African acts for Club appearances including Naira Marley, Davido, Kizz Daniel, Stonebwoy, etc.
Shola Adeleye has also expressed concerns about the high level of Insecurity, impunity, corruption, and the not application of law ongoing in Nigeria and other parts of Africa. According to him, these events and more are the major challenges being faced in the Nightlife Business.